Zerona Body Contouring and Fat Loss Services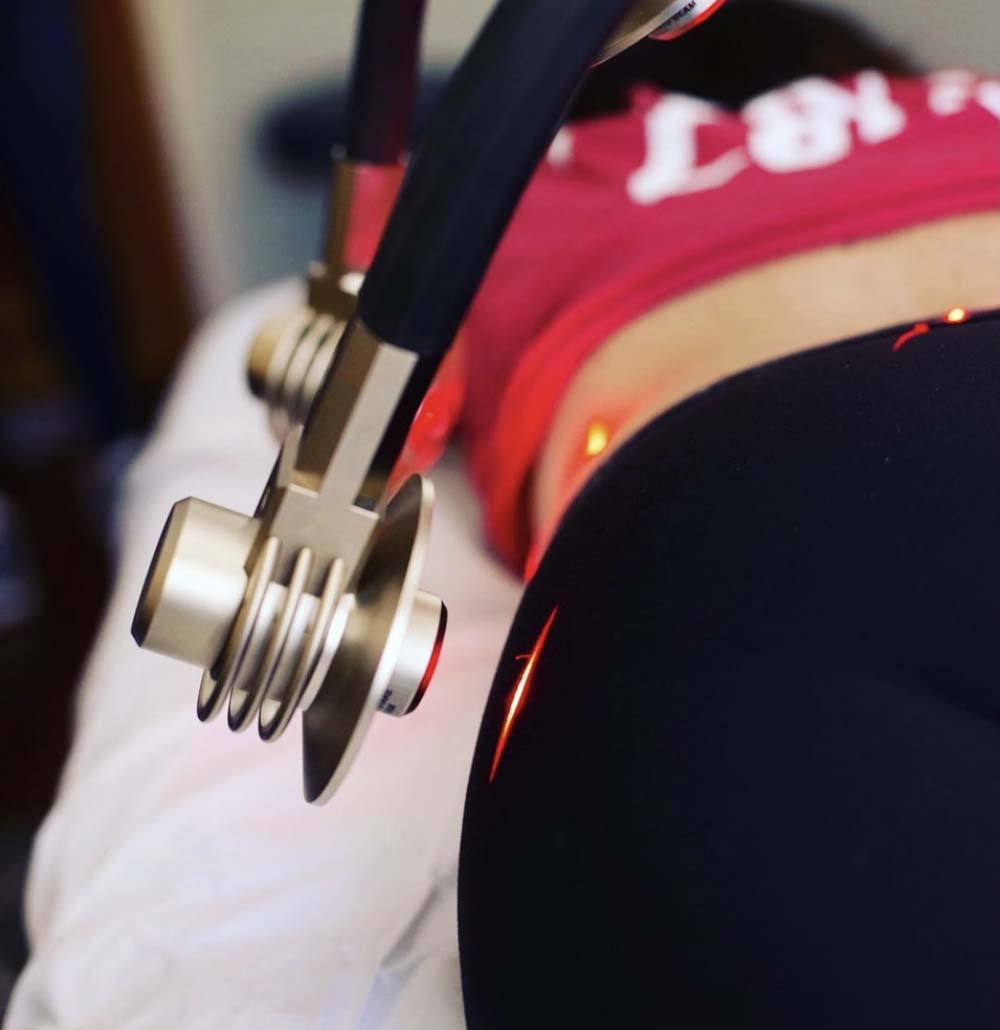 If diets and exercise routines have still left you with fat and inches you just can't get rid of, it may be time to consider Zerona, the only clinically-proven, non- invasive body contouring treatment for overall body circumference that is measurable.
We are pleased to offer Zerona body contouring and fat loss treatment packages at our Hilton Head day spa.
Zerona is a clinically-proven new treatment that painlessly reduces inches and removes stubborn body fat.
It revolutionizes body contouring in a safe, effective treatment. There are no needles, no incisions and no recovery.
Zerona body contouring is performed in 6 quick and painless treatments, 20 minutes on your front and 20 minutes on your back. Unlike minimally invasive or traditional liposuction, Zerona allows you to continue your daily activities without any interruption.
To learn more about how Zerona body contouring works, watch the short video below and learn how the process actually works, is it safe, the difference between Zerona and cool sculpting, is the treatment permanent, and how many treatments you will need.
Contact us today to learn if you are a candidate for Zerona.
No Downtime - Just Results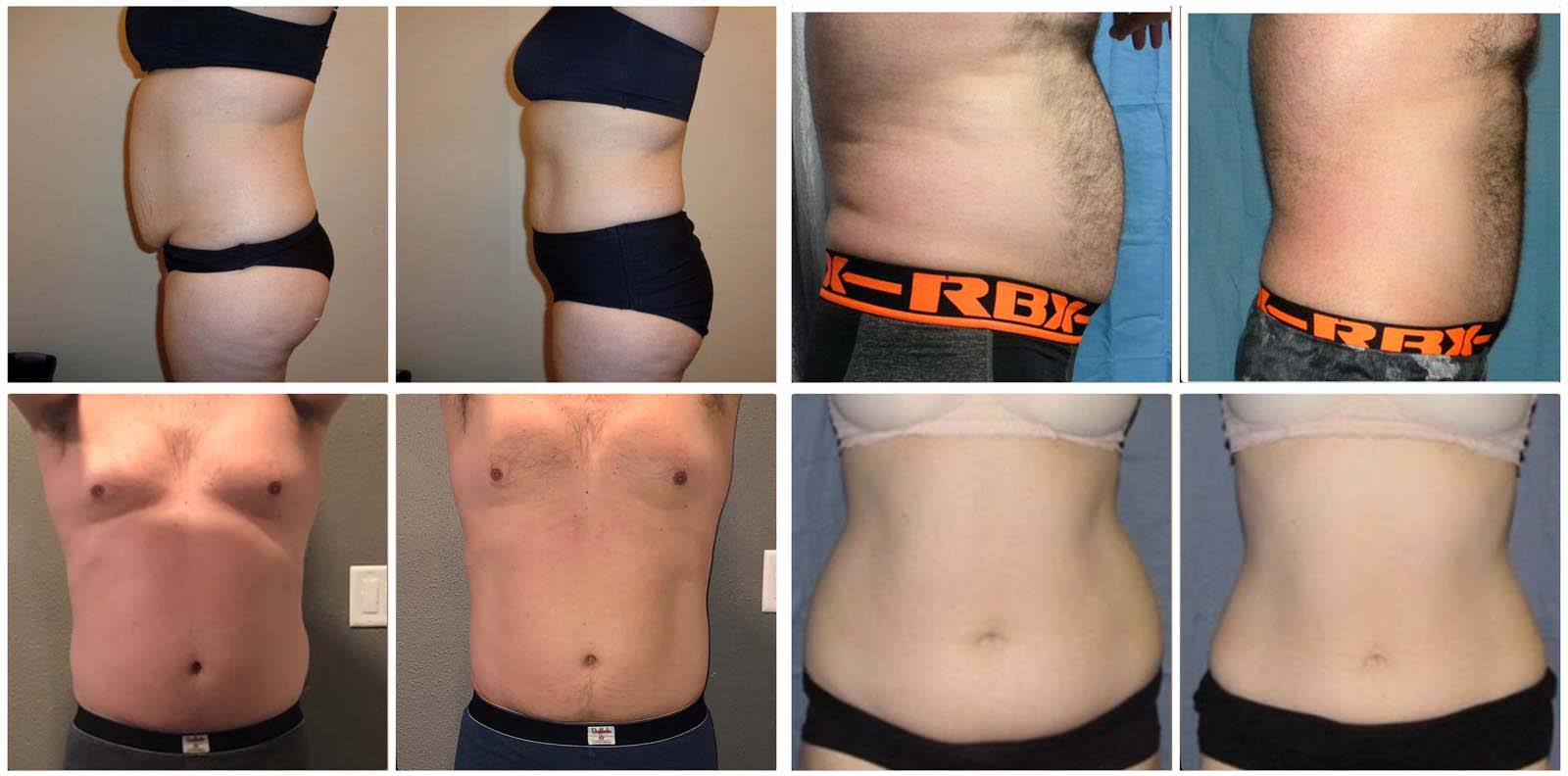 Loyal Guest Pamper Plan Perks
BOGO-buy one, get one of any $10 add-on!
OR 10% Off Add-Ons Listed Below: