Hilton Head Spa & Massage Specials
$5 off any 1 Hour Massage or Facial
For First Time Guest
If you're a first-time guest at Fountain Spa, get $5 off on any one-hour massage or facial services.
Additional massage specials will be posted here.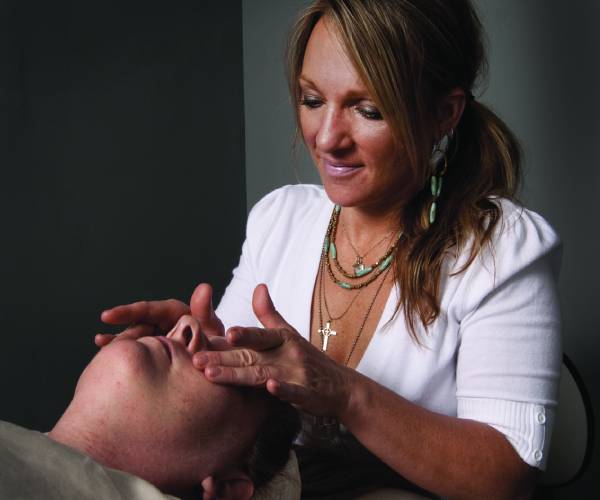 Therapeutic Massage & ilike Organic Antioxidant Deep
Cleansing Facial
~$218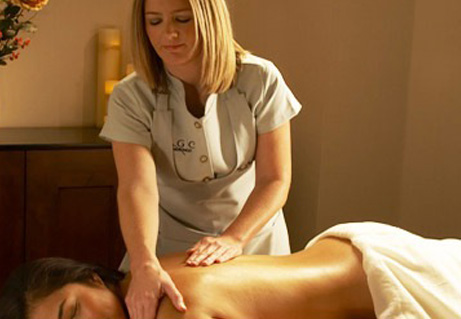 Therapeutic Massage uses slow, deep, deliberate pressure to penetrate the layers of your tired muscles to relieve tension and pain and induce relaxation.
Ilike Skin Care is made with organically grown and handpicked fruits, herbs and vegetables containing the highest levels of natural active ingredients. This deep cleansing facial will leave your skin looking vibrant and renewed.