At Fountain Spa, we pride ourselves on giving our customers the best Hilton Head massage therapists and estheticians. Take your time to meet all of our massage therapists and estheticians and discover who will be the best for you.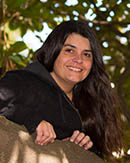 Astar Kelly
Astar has practiced massage therapy for 20 years and is certified in medical massage, reflexology, trigger point therapy, cupping and acupressure. Her touch ranges from gentle/relaxation to therapeutic/deep tissue depending on her clients needs.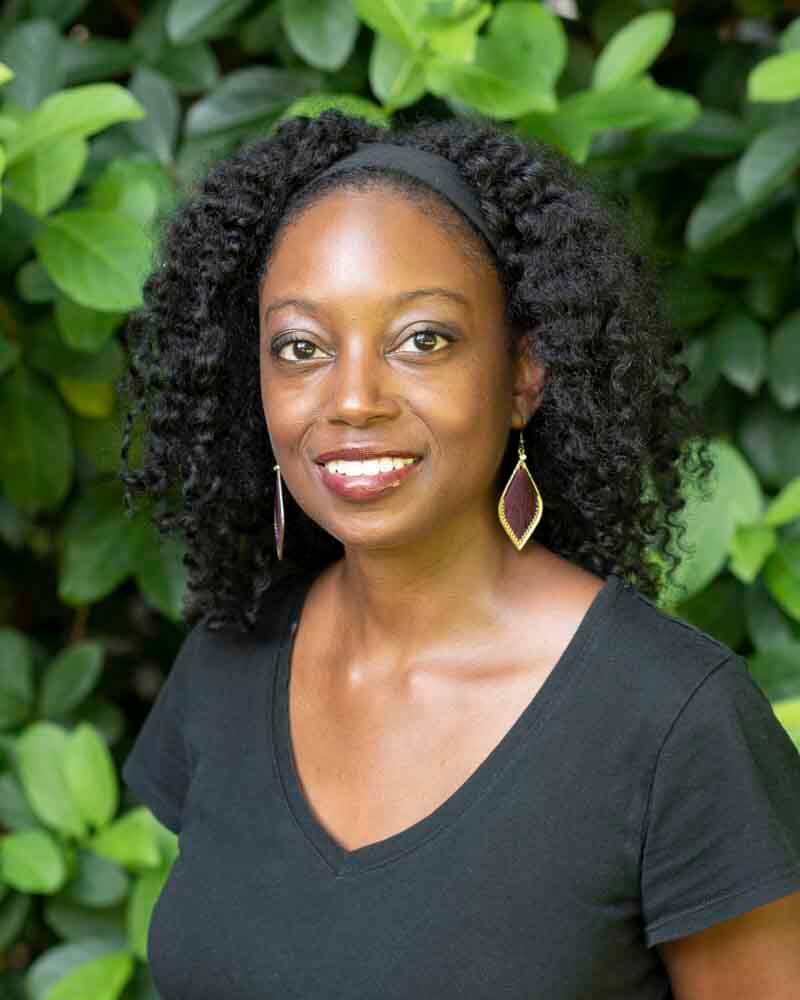 De'a Owens
De'a Owens, a graduate of The Technical College of the Lowcountry, is a Lowcountry native with seven years of massage experience. De'a intuitively knows the correct amount of pressure to apply to relieve pain and induce relaxation. Previously she worked at 5-star resorts and spas in Hilton Head and Florida and is a wonderful new addition to our Fountain Spa team. Her demeanor is warm, friendly, and inviting and her style of massage leaves everyone wanting to come back for more.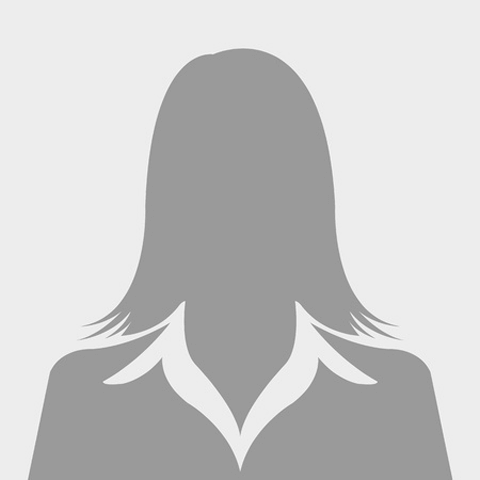 Lisa
Lisa, a graduate of Dovestar Institute, has 14 years of experience. Her modalities include Kriya, therapeutic/deep tissue, and neuromuscular massage, as well as trigger point therapy and Reiki. Lisa's touch is deliberate and firm and she is able to determine what areas need to be addressed to effectively relieve pain from the body. In addition, Lisa is a certified health coach; she received a certificate of health coaching from the Institute for Integrative Nutrition.
Karen Verechia
Karen is an experienced yoga teacher and expert Thai Yoga therapist. Expect to be stretched, squeezed, compressed, and soothed from head to toe, as Karen uses her hands, knees, legs, ​and feet to move you into a series of yoga-like stretches.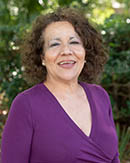 Arleth Armengol
Arleth Armengol, aka Koko, a local's favorite, has been a practicing massage therapist for 25 years. She describes her style of massage as eclectic, deep tissue; putting 25 years experience in each therapy session using a wide range of techniques to offer her clients relief from pain and muscle tightness.
Facundo Campa
Facundo, a native of Uruguay, is a graduate from the International Spa Institute. Whether you are looking for a relaxing or deep tissue massage he will create a customized massage to meet all your massage needs.
Josephine Bredice
Josie is an expert esthetician, make-up artist, and hairstylist, with 20 years of experience working at 5-star luxury hotel spas.  Her education and additional training have made her an expert in her field.  We are delighted to have her on the Fountain Spa team.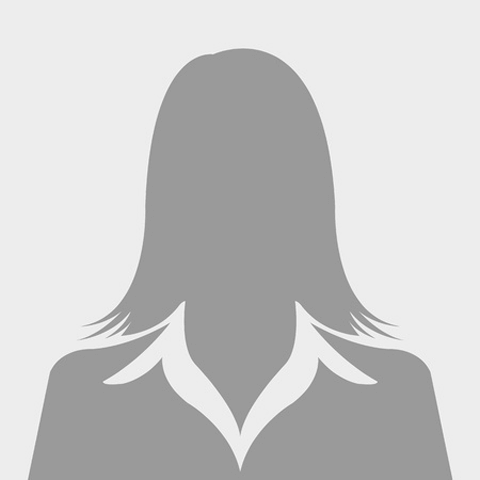 Sandy Lynn
Sandy, a graduate of the International Spa Institute, is originally from Argentina and moved to the US 20 years ago. She is fluent in Spanish and English. Sandy is a friendly, enthusiastic, and skilled esthetician. Through knowledgeable skin analysis, she determines your skin type and customizes a relaxing and personalized facial for both men and women.