At Fountain Spa, we pride ourselves on giving our customers the best Hilton Head massage therapists, estheticians and accupturists. Take your time to meet all of our massage therapists and estheticians and discover who will be the best for you.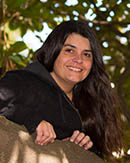 Astar Kelly
Astar has practiced massage therapy for 20 years and is certified in medical massage, reflexology, trigger point therapy, cupping and acupressure. Her touch ranges from gentle/relaxation to therapeutic/deep tissue depending on her clients needs.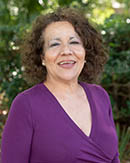 Arleth Armengol
Arleth Armengol, aka Koko, a local's favorite, has been a practicing massage therapist for 25 years. She describes her style of massage as eclectic, deep tissue; putting 25 years experience in each therapy session using a wide range of techniques to offer her clients relief from pain and muscle tightness.
Lisa Kersey
Lisa, a graduate of Dovestar Institute, has 14 years of experience. Her modalities include Kriya, therapeutic/deep tissue, and neuromuscular massage, as well as trigger point therapy and Reiki. Lisa's touch is deliberate and firm and she is able to determine what areas need to be addressed to effectively relieve pain from the body. In addition, Lisa is a certified health coach; she received a certificate of health coaching from the Institute for Integrative Nutrition.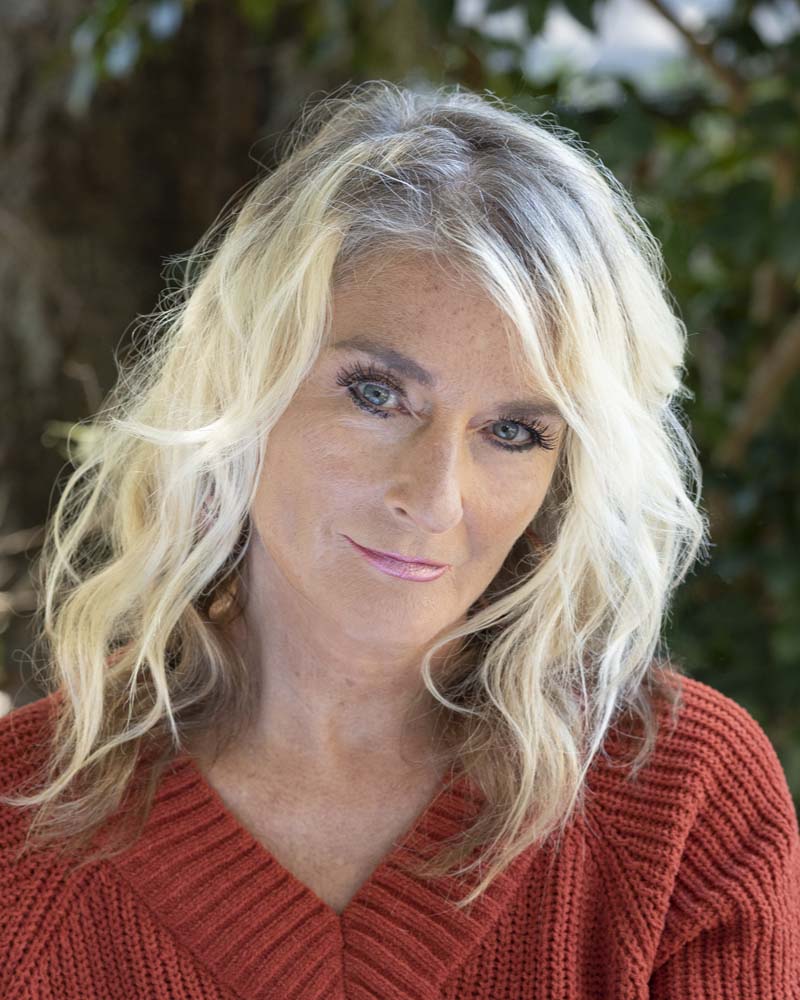 Andrea Deller
Andrea, a 25-year massage therapist, has 40 years of experience in the Spa Industry. Andrea owned and operated a New York spa, was the Spa Director at the Hilton Head Omni Hotel and taught massage at several universities.
Andrea specializes in therapeutic and hot stone massage, sciatica, and plantar fasciitis relief as well as many other modalities that she combines to give the ultimate massage. Andrea is a much sought-after therapist by locals and visitors alike. Andrea is available most weekend afternoons.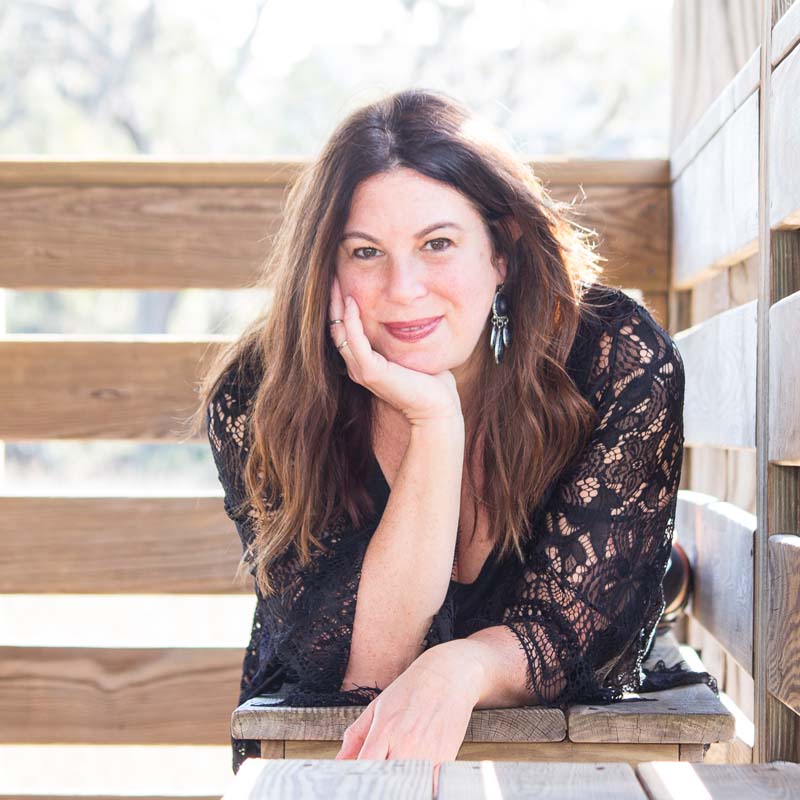 Amy Goldberg
Amy, a graduate of South Carolina Massage and Esthetics Institute, is a seasoned massage therapist with 15 years experience and a licensed acupuncturist with 20 years experience and a Master of Science degree from The Swedish Institute College of Health Sciences in New York City.
Amy's modalities include relaxation massage, medical massage, deep tissue massage, and cupping. Over the years she has tended to those seeking a pampering, relaxing massage to those seeking relief from bodily pain and tight muscles. She combines her versatile skill set, years of experience and draws upon her vast knowledge of the body to fulfill the needs of each client. Amy consistently receives high accolades from each and every client she encounters.
Crystal Cordoba - Thai Yoga Therapist
Crystal is a highly trained, certified, experienced Thai Yoga massage therapist. Additionally, she is a yoga teacher; she is Yoga Alliance certified in five types of yoga: Bikram, Vinyasa, Yin, Restorative and Senior Yoga. Pairing a Thai Yoga Massage after receiving a Zerona body contouring and fat loss laser treatment is ideal for optimum results.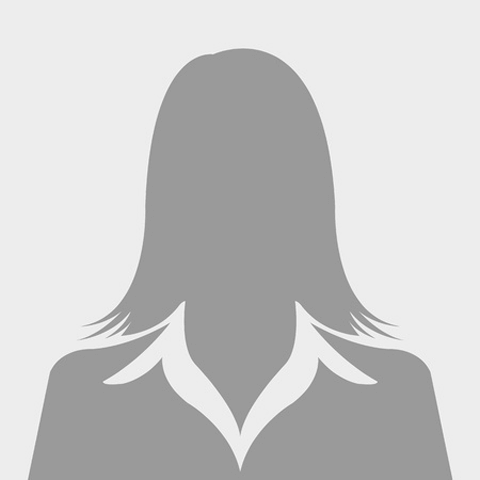 Christian Castro
Christian, a graduate of Palm Beach State College Massage Therapy Program, with an emphasis in human anatomy and physiology, is a gifted, licensed, massage therapist who favors working with athletes, individuals with active lifestyles, chronic pain and limited range of motion.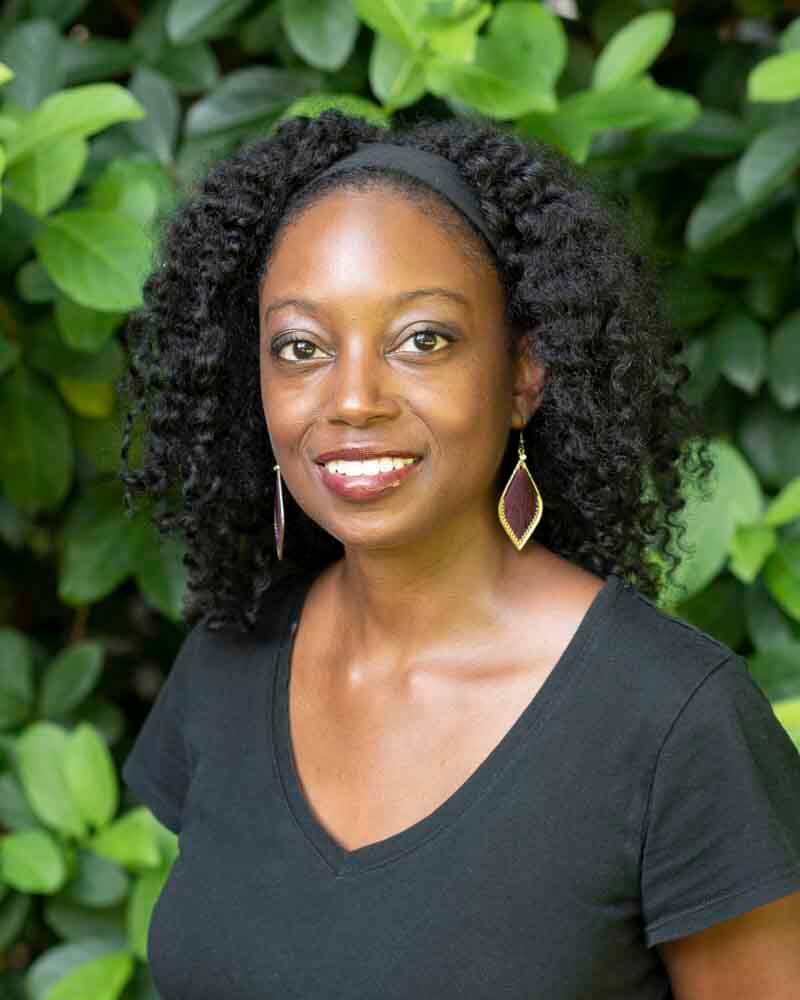 De'a Owens
De'a Owens, a graduate of The Technical College of the Lowcountry, is a Lowcountry native with seven years of massage experience. De'a intuitively knows the correct amount of pressure to apply to relieve pain and induce relaxation. Previously she worked at 5-star resorts and spas in Hilton Head and Florida and is a wonderful new addition to our Fountain Spa team. Her demeanor is warm, friendly, and inviting and her style of massage leaves everyone wanting to come back for more.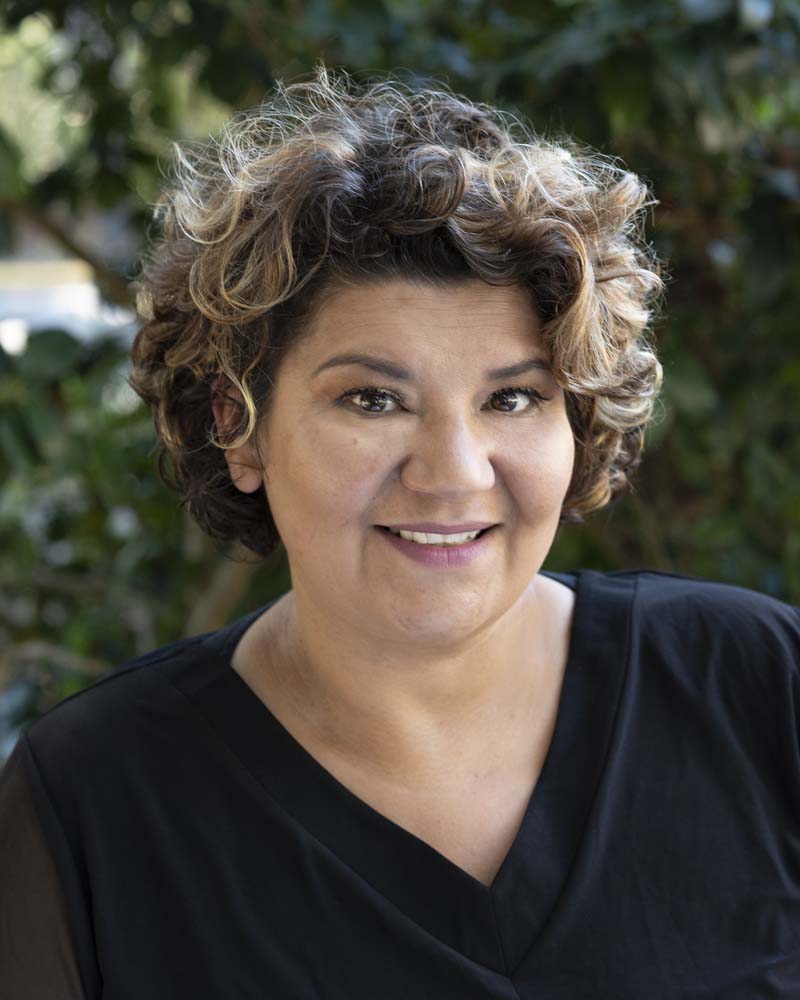 Josephine Bredice
Josie is an expert esthetician, make-up artist, and hairstylist, with 20 years of experience working at 5-star luxury hotel spas.  Her education and additional training have made her an expert in her field.  We are delighted to have her on the Fountain Spa team.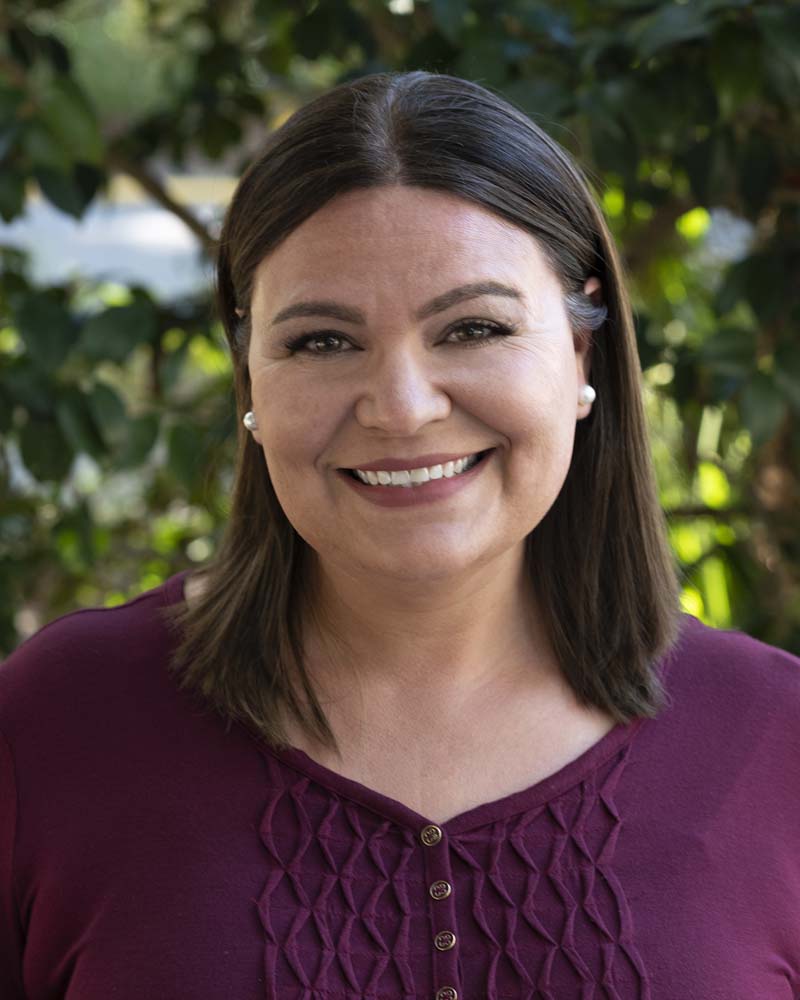 Sandy Lynn
Sandy, a graduate of the International Spa Institute, is originally from Argentina and moved to the US 20 years ago. She is fluent in Spanish and English. Sandy is a friendly, enthusiastic, and skilled esthetician. Through knowledgeable skin analysis, she determines your skin type and customizes a relaxing and personalized facial for both men and women.
Jane Matthews
Jane Matthews is a nationally certified and South Carolina licensed acupuncturist. She received a Master's of Science in Oriental Medicine from Southwest Acupuncture College in 2002. She owned and ran Breckenridge Acupuncture in Colorado for 18 years before relocating to South Carolina in 2020.
Jane specializes in the treatment of acute and chronic pain. Acupuncture can effectively relax muscle spasms, decrease inflammation and ease pain. It is a great treatment option for back/neck/knee pain, frozen shoulder, sciatica, tennis elbow, arthritis, or any sports injury. Jane also regularly treats patients for digestive disorders, stress/anxiety/insomnia, fatigue, colds and flu, depression, allergies, and headaches.
Also, Jane offers individualized nutritional counseling for clients looking to lose weight, get more energy from their dietary choices and increase overall health and wellness. Jane uses Chinese Herbal Medicine, in an easy-to-use capsule form, for many health issues.
Call today to schedule an acupuncture appointment to see how it can benefit your daily life.