Spring is upon us! Have you done your Skin Spring Cleaning yet?
Fountain Spa's AHA Fruit Peel layered with the Hungarian Paprika gel Treatment (with or without the gauze mask) is the ultimate detox and fresh skin renewal treatment as it gets rid of all the dead skin cells that have cumulated on the skin during the cooler weather causing dullness and forming fine lines.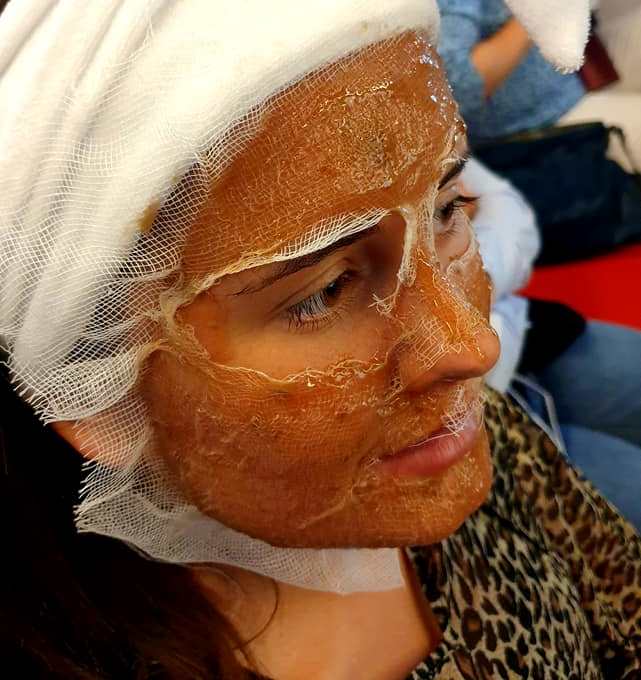 This facial treatment reveals your new skin cells and provides smoothness and brightness for days.
If you are in Hilton Head SC, contact us today to schedule your "spring skin cleaning."