Zerona Body Contouring and Fat Loss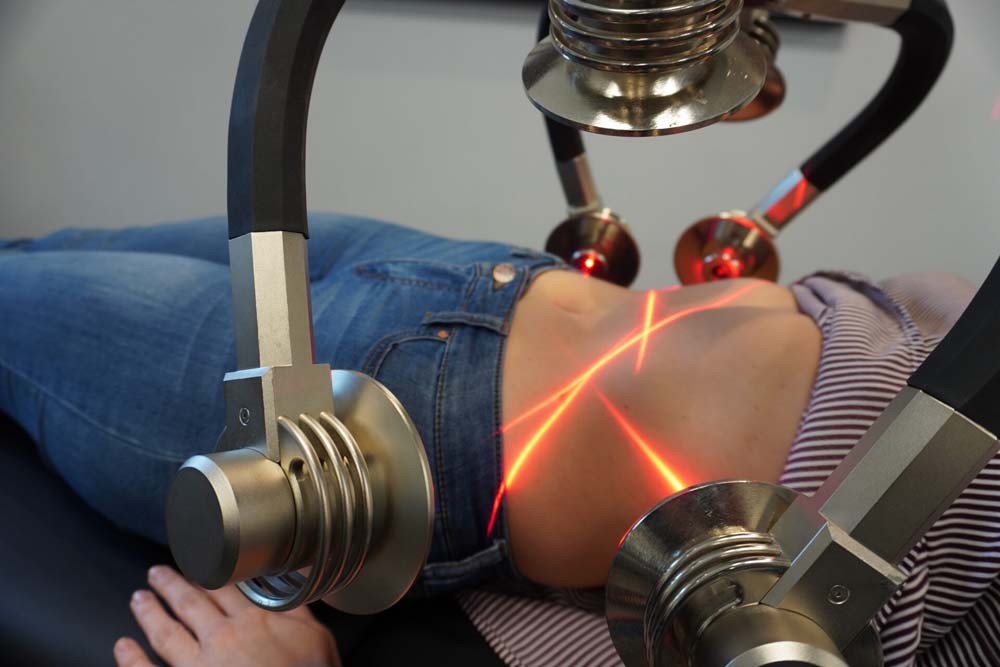 Finally – Weight Loss Technology Backed By Data
Zerona non-invasive technology is the first laser specifically designed for body contouring and has been repeatedly tested in clinical settings to safely shrink fatty cells in the body.
With the Zerona Z6 Laser, your weight loss journey will be backed with the confidence of the manufacturer's twenty-two FDA market clearances.
Its proven results occur through a gentle process of shrinking fat cells and then safely disposing of the fatty liquids through the body's natural lymphatic system.
While other fat reduction technologies may harm the body's fat cells, Zerona Z6 protects the body's fat cells by not killing or damaging them in the treatment process. As a result, the fat cells will be restored to a lean fat cell in a much healthier state.
Patients have reported seeing results as soon as 2 weeks after starting treatment. Best of all – the Zerona Z6 Laser has:
No swelling
No bruising
No downtime
With the industry-leading results patients experience with Zerona Z6 treatments, you can make your weight loss journey decisions with certainty.
Learn more about how it works in the video below.
Contact us today to schedule a consultation to see if Zerona body contouring is for you.