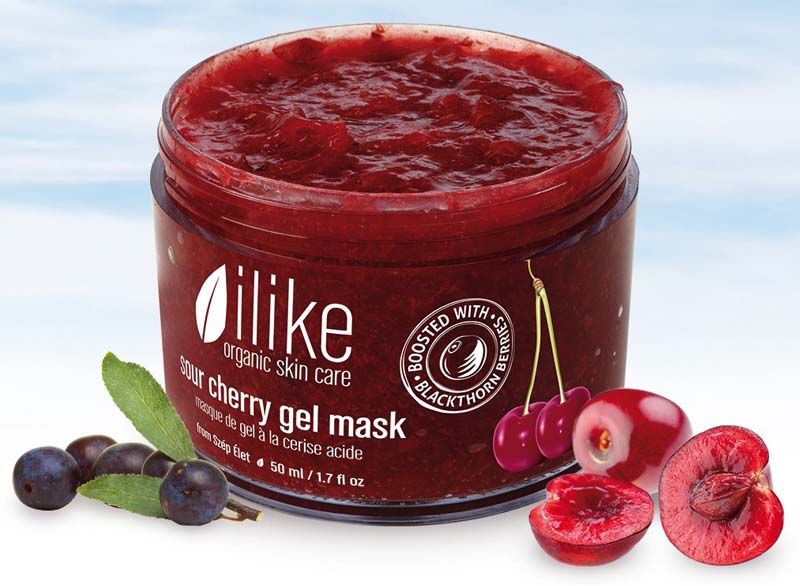 BLACKTHORN – it is an important ingredient in our Sour Cherry/Blackthorn Collection.
We harvest Blackthorn in the late fall, early winter, as its nutrient content is the highest when frost touches the berries. In the woods of Hungary, you can still find the ripened berries on the bushes throughout the winter, until the birds completely finish them.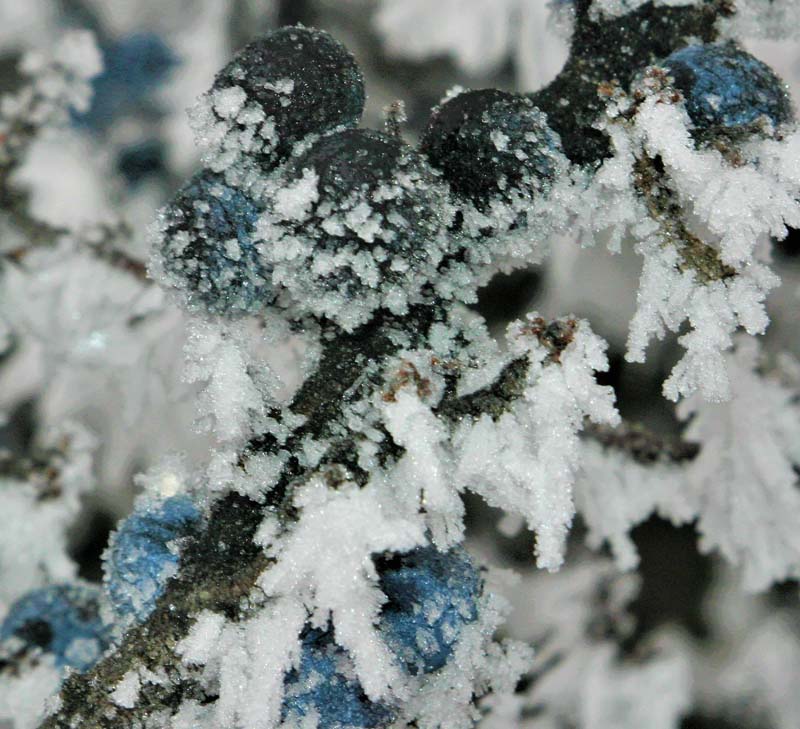 Blackthorn berries are especially beneficial for skin damaged by modern environmental factors such as pollution and blue light, hence a great ingredient to prevent or slow the aging process even at a younger age. It is very rich in free-radical fighting antioxidants, bioflavonoids, proanthocyanidins and vitamins, as well as iron.
Treat stressed, anaemic and tired skin with our Sour Cherry/Blackthorn Collection!