It's Now Easier To Visit Hilton Head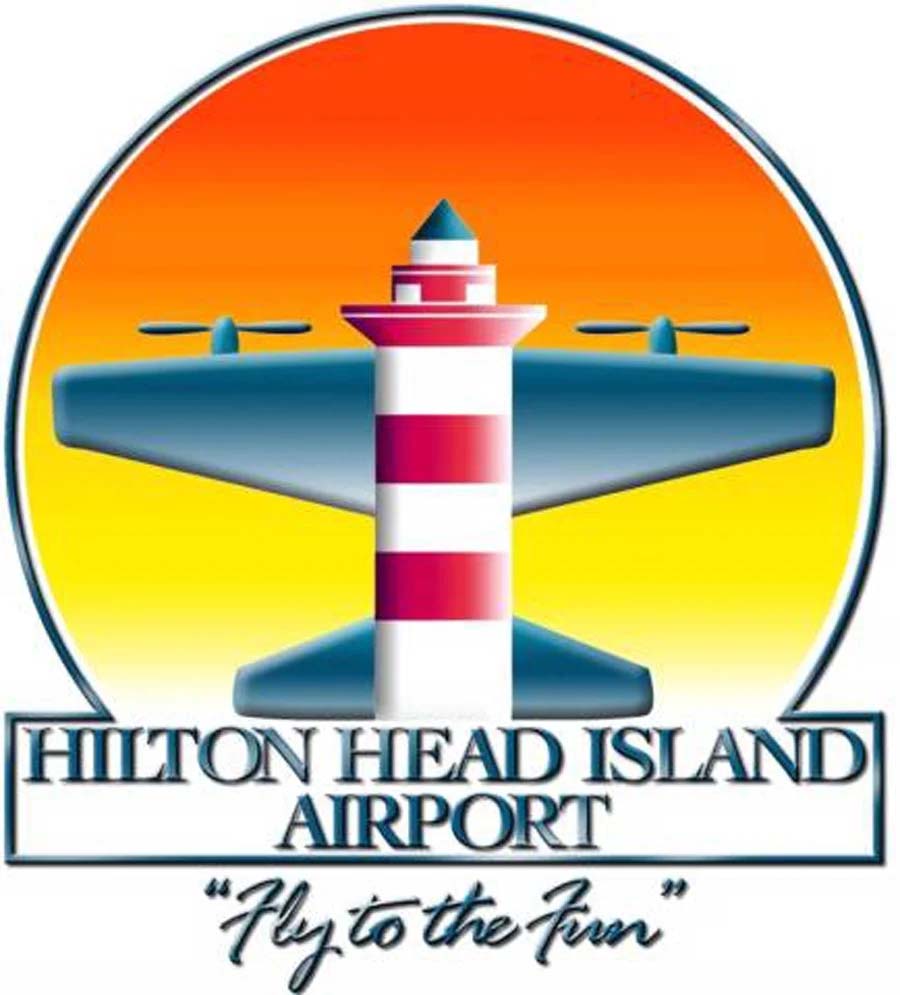 Sunny days and breezy nights, bike rides and golf swings, delicious fresh seafood – are you ready to enjoy your much-deserved Hilton Head Island getaway?
Thanks to United Airlines, it is now even easier to fly right to America's Favorite Island® – Hilton Head, SC. The airline has announced the addition of six new nonstop routes from the Hilton Head Island Airport (HHH).
Starting on May 27, 2021, the United Airlines will begin flying seasonal flights from Hilton Head Island to Cleveland (CLE), Columbus (CMH), Cincinnati (CVG), Indianapolis (IND), Pittsburgh (PIT), and St. Louis (STL).
The six new nonstop routes complement United's returning seasonal flights to the Chicago O'Hare (ORD), Newark (EWR) and Washington Dulles (IAD) hubs.
For more information, visit https://www.hiltonheadisland.org/escape-hilton-head-island-american-delta-united.